$1,260 from 19 donors
$10,000 goal
Education and Clean Water in Rubanda
Ever have trouble getting your kids to sit down and read? Not a problem at the Rubanda Solidarity Primary School! In February 2014 we were able to bring four Kindles, each loaded with 70 age- appropriate books, to children at Rubanda Solidarity School. Children are now never late to class so that they can participate in Kindle sessions, and check them out after hours to continue their reading. The only problem is that there are only four Kindles for more than 300 children!
With your support, we can provide even more kindles to children through the Worldreader program.
Help us address another critical need: clean water. Access to quality water is an immense problem for the school and for the community of Rubanda. Now the water comes from rainwater captured from rooftop gutters channeled into cisterns or from a weak gravity fed pipe from far away which often goes dry. There are 2 dry seasons each year that can run months long. Children often have to carry impure water in plastic gerry cans from far away. Water borne illness, absenteeism, and reduced productivity are the result of inadequate fresh water. Help us build a well in the nearby valley and, using solar power, pump it to the cisterns directly. With your support, we will be able to provide clean water to the children by digging a well and improving present water capture capabilities.
Support a Yamba Abaana Champion
About Yamba Abaana (Help the Children)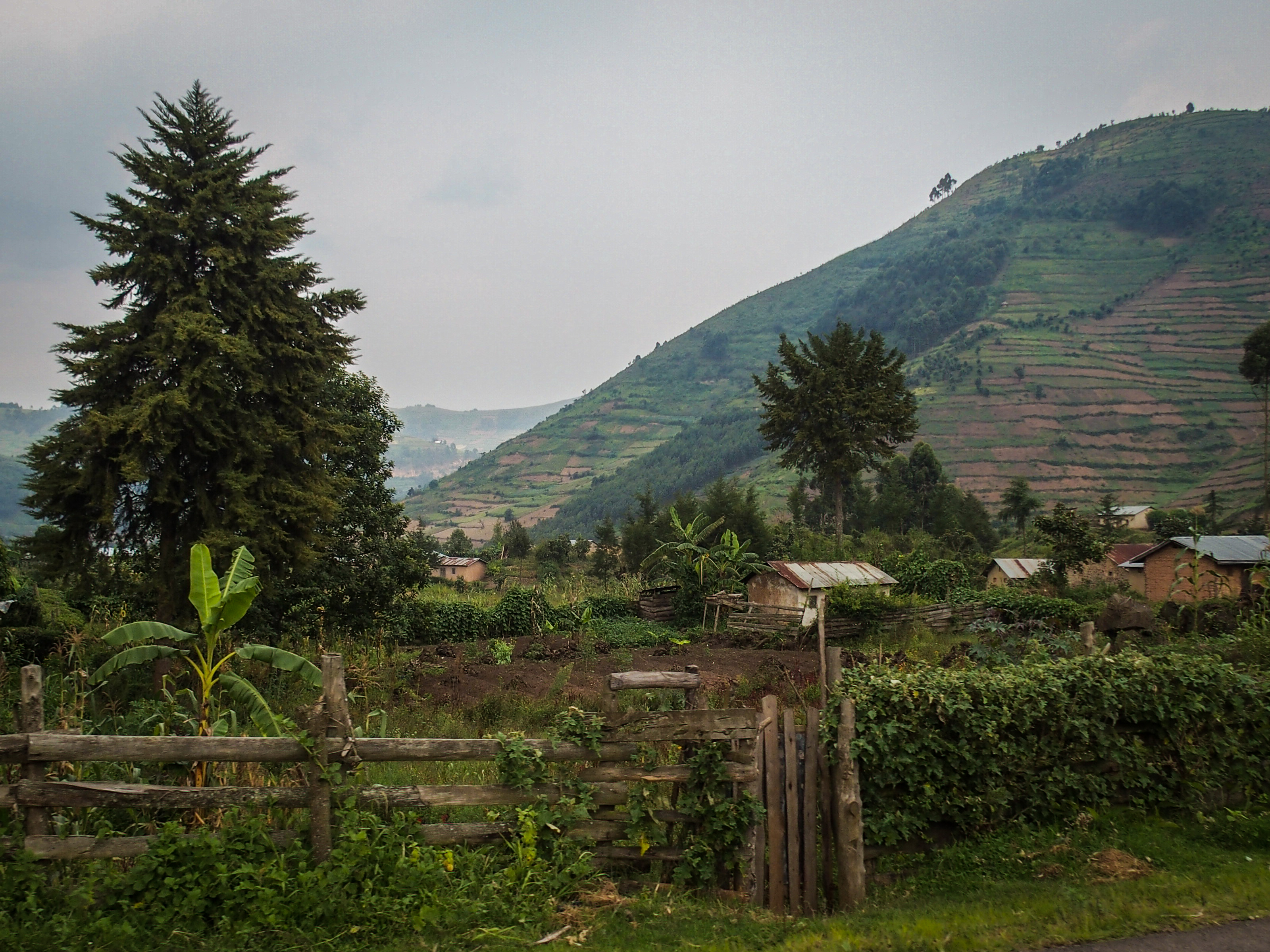 Yamba Abaana is a small, recently formed 501(c)3 non-profit organization created for the purpose of supporting the Rubanda Solidary School in Rubanda, Uganda. All funds raised are tax deductible under the direct supervision of our Board of Directors.
The Rubanda Solidarity School is a boarding school for more than 300 poor and disadvantaged students near the Congo border. The students are having great academic success due to the work of the teachers and local community with our help. More Kindles and clean water will help the kids achieve their goals and escape the cycle of poverty of the region.